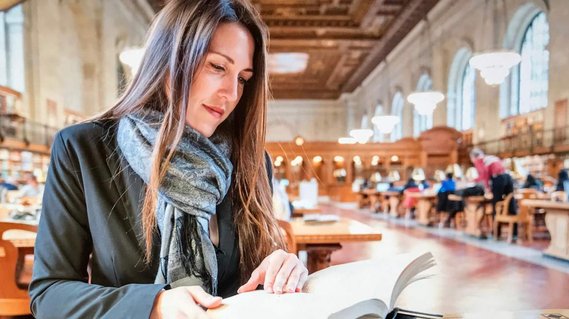 My name is Melissa Bartz, and I am a Senior Graphic Designer from Saint Paul, Minnesota. I have a BFA in Graphic Design from the Minneapolis College of Art and Design (2011), and an AAS Degree in Interior Design (2007). In September of 2012, I moved to New York, NY for an internship at The New York Public Library for the Performing Arts at Lincoln Center.

From September 2013–June 2014, I was employed as a freelancer with the Library. In June of 2014, I was hired on full time as a Graphic Designer with NYPL servicing 88 branches and 4 research libraries across the three boroughs of New York City.
In November 2017, I moved back to the Twin Cities. I started my employment as a full time Graphic Designer with the University of Minnesota (Northrop) in December. In May of 2019, I acted as the Interim Art Director and Senior Designer. The following July I was promoted to Creative Director.
Thank you for stopping by! I am currently updating this website with my most recent work. If you are interested in working together, please contact me at melissamariebartz@gmail.com.

Instagram | @shopgirlmpls